new york based bim/VDC consultant
I Help GC & MEP Contractors Leverage BIM, so they can BUILD BETTER PROJECTS
If you're struggling with BIM/VDC in any way,
I'm here to help.
How I may be able to help you:
BIM/VDC Coordination

High Fidelity 3D Revit Models of MEP trades for better coordination.
Clash Detection of 3D models to resolve potential design issues.
Shop-drawings generated from coordinated Revit Model.
BIM Management support if you have a team that need help grasping the BIM process.
BIM Checklist & Templates to ensure your project runs smoothly.
1-On-1 Confidential BIM Consultation & Training

If you need someone who've been in the trenches to guide you or your team
Project specific training for new & seasoned AEC Professionals who've yet to grasp the BIM Process for MEP Coordination
Or maybe you're new to BIM & need an experienced professional to guide you every step of the way
Professional Profile
Kiodour Brown
BIM/VDC Consultant
Helped to coordinate over 8 projects in Manhattan & Metro area.
Over 10yrs AEC Industry experience.
Highly skilled with BIM MEP Coordination methods, BIM Management & Drafting services.
I create BIM/VDC Tutorials on YouTube.
Click here to Schedule a FREE confidential 15min call


Instagram


Linkedin


Youtube

Latest videos from…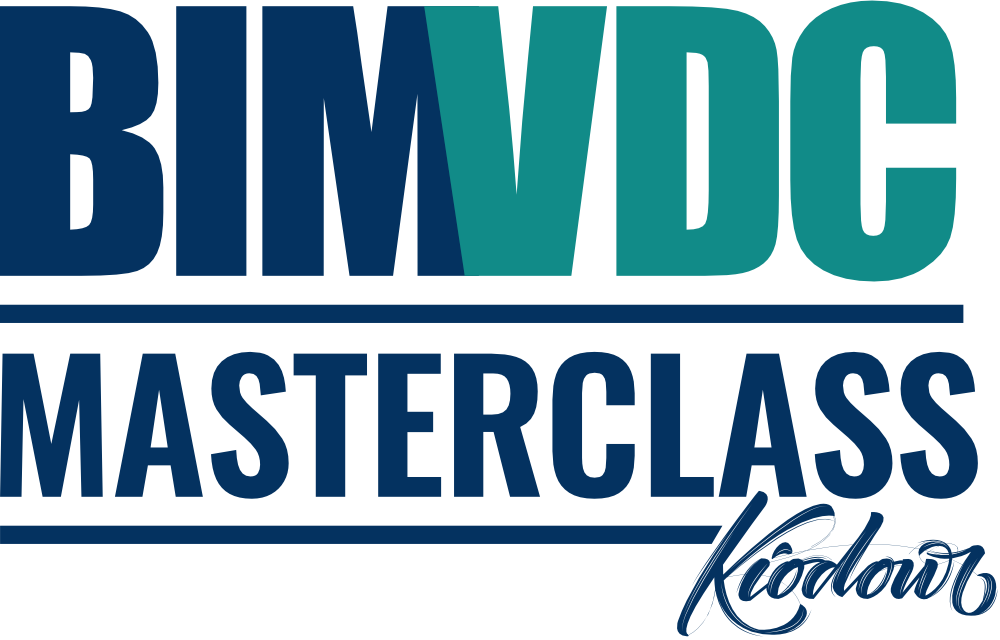 Email me
If you have a project you would like to discuss, fill out the form below and I'll get back to you.